Partners for Scale provides external business advisory and coaching services to accelerate the performance of it's clients and partners.
We aim to provide Australian and New Zealand businesses the connectivity and support through the scale up and global growth phase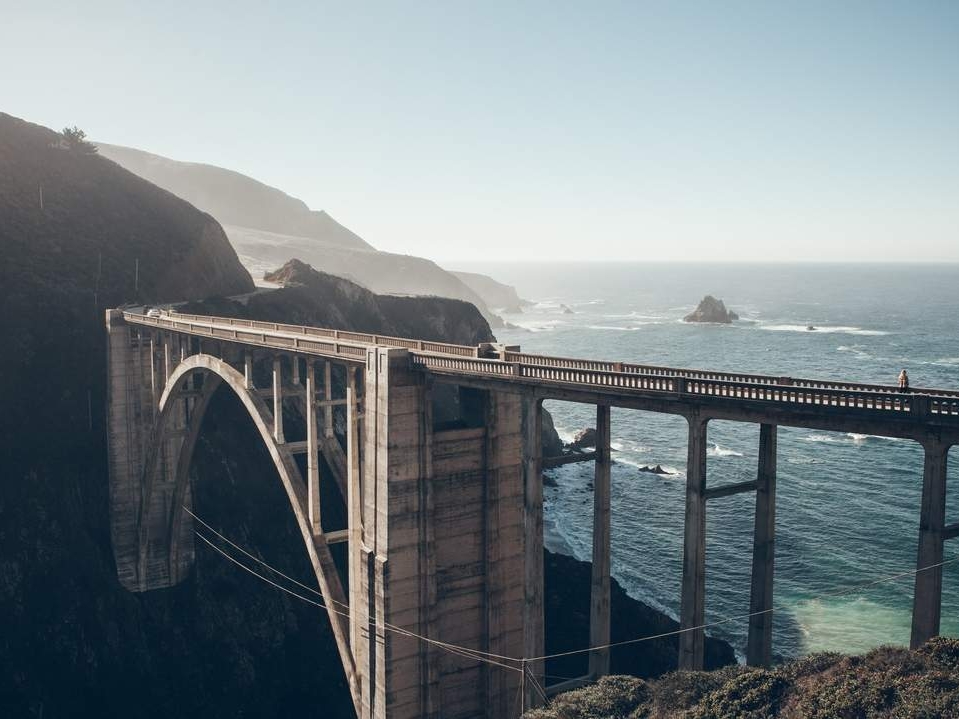 Partners for Scale has successfully created and delivered an education program for launchvic.
The program is designed to give founders and business owners within technology sector a sounding board of advise for the challenges running a business has.
Using global leading executives from a variety of functions and vertical the series has been well received by all the founders who have attended.
It consists of a growth workshop and follow up session to help develop and grow the team member that attends.
The program has run throughout Victoria and is available for all to apply. Specific conditions apply to those who are able to receive a workshop.
Please use the contact form at the bottom of this page if you would like to express interest in this program.
Contact us at jj@partnersforscale.com +61447231 931